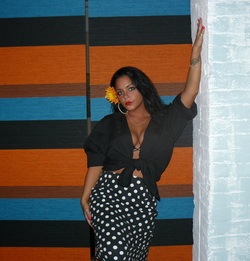 Since March, we were searching for a new direction for our company.
We are no longer hosting embarrassing sex-toy parties. Now we're focusing on fun, retro photo shoots.
So say "Good-bye" to the dildos, dongs and BDSM crap (if you wanna be a freak, move to Califuckinfornia).
Let's have fun, eat, drink, dance and talk tattoos.